2014: Die Shaolin Mönche/ Shaolin Monks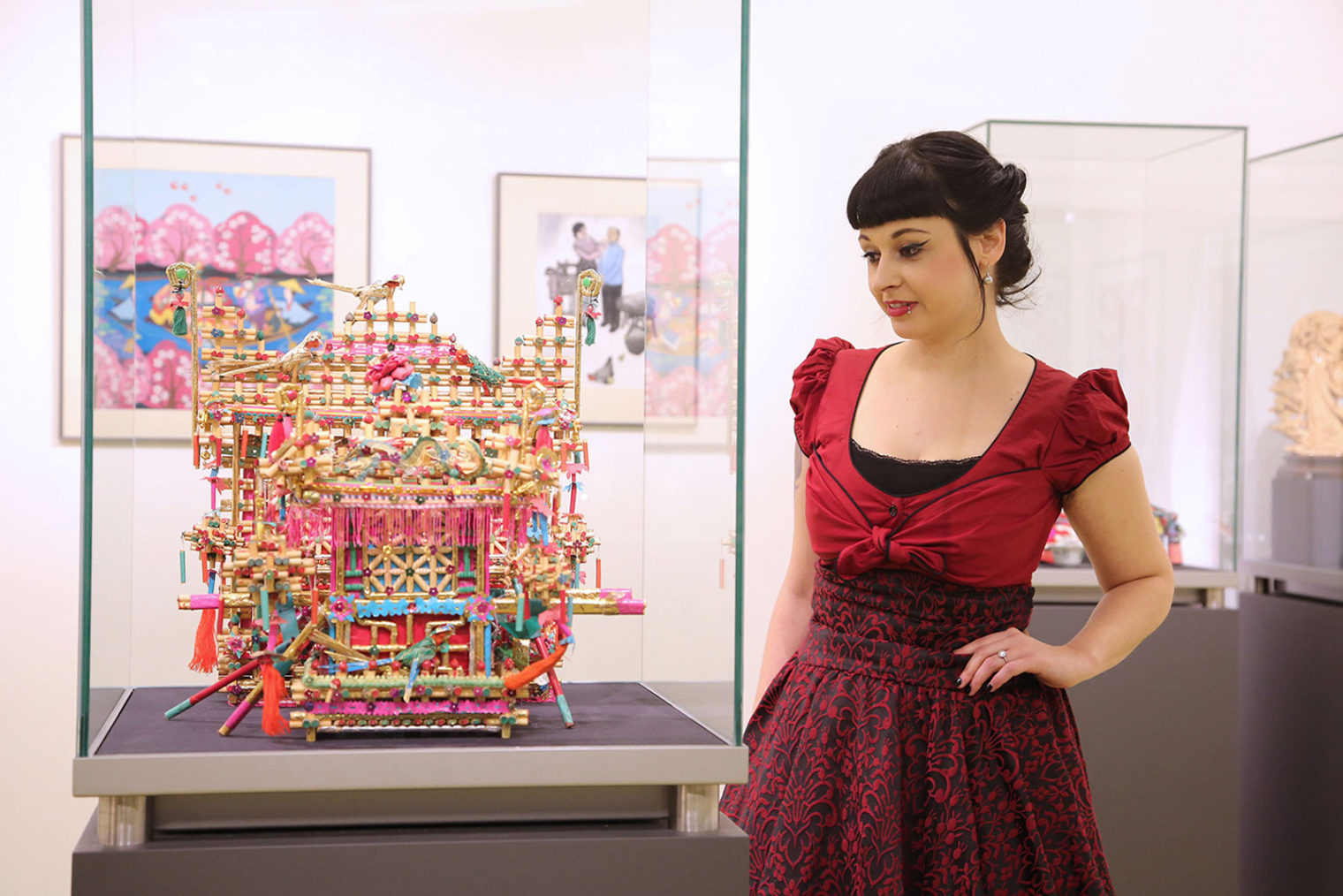 On show from May to September 2014
A photo exhibition reveals new worlds
This unique photo exhibition about the Shaolin monks opened up the fascinating world of the legendary Shaolin Monastery in the Henan Province of China. Photographer Sabine Kress and journalist Felix Kurz were the first Europeans to be allowed to observe the life of the monks up close.
They were given access to areas that are normally closed to visitors. They stayed in the monastery for several weeks and were able to record the special atmosphere of a place that dates back more than 1500 years. The monks are famous for their breath-taking kung-fu martial arts, Shaolin Qi Gong and medical healing skills.
Photos that tell powerful stories
Sabine Kress's insightful and vivid photographs showed the everyday life of the Buddhist monks. 50 works were exhibited, each telling a profoundly touching story: they showed the Buddhist monks at their daily work, their meditation and the physical training that is inextricably linked. Kung-fu and Shaolin Qi Gong have made the monastery famous all over the world. They are part of the meditative life of every monk, from the abbot to the five-year old junior monk.