2016: Sonderausstellung Spielzeug/ Toys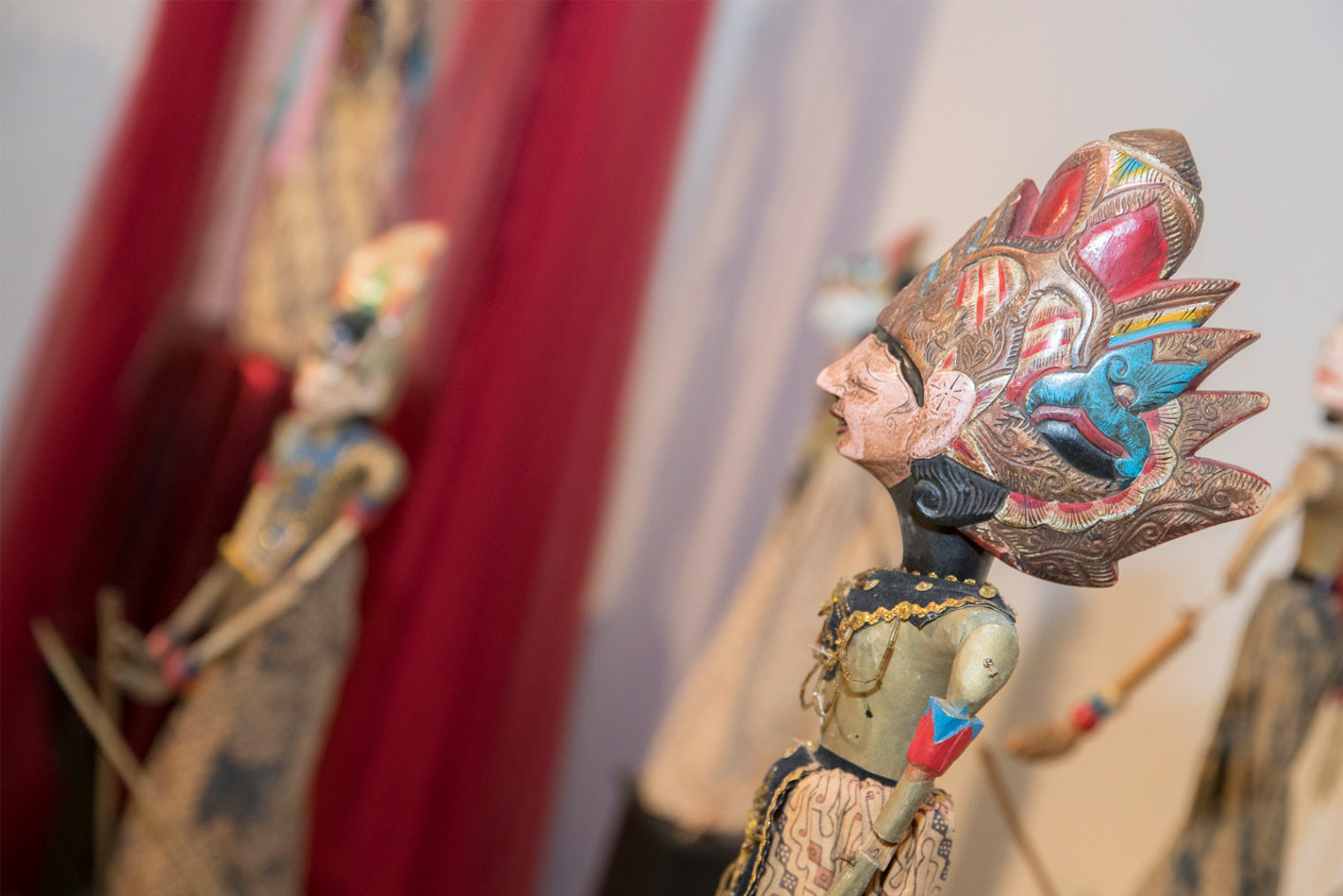 On show from November 2015 to January 2016
This exhibition presented hundreds of toys from the diverse toy worlds of the last century, a period of time in which the production, variety and role of toys changed more rapidly than ever before.
Playing is without a doubt the most enjoyable way of learning the rules and abilities needed for life. It is part of the human DNA and much more than just a fun pastime; it promotes the motor, mental and social skills of children.
The beauty and charm of old toys
For centuries, girls and boys were prepared for adult life with gender-specific toys. Today, we are often amazed by the weird and wonderful ideas, the expert craftsmanship and the enchanting beauty of old toys, or the charm of playthings that were homemade in times of hardship. Some old or ancient toys make us smile or bring back memories of our own favourite doll or our first favourite toy car.
An exhibition for children, parents and grandparents
The target group of this exhibition was mainly families and children, and its focus was on the period from 1940 to 1970. Parents and grandparents could show their (grand) children the toys they played with when they themselves were children.
In addition to the description of the exhibits, the educational purpose of the games and toys was also explained.