2008: Die Wikinger/ The Vikings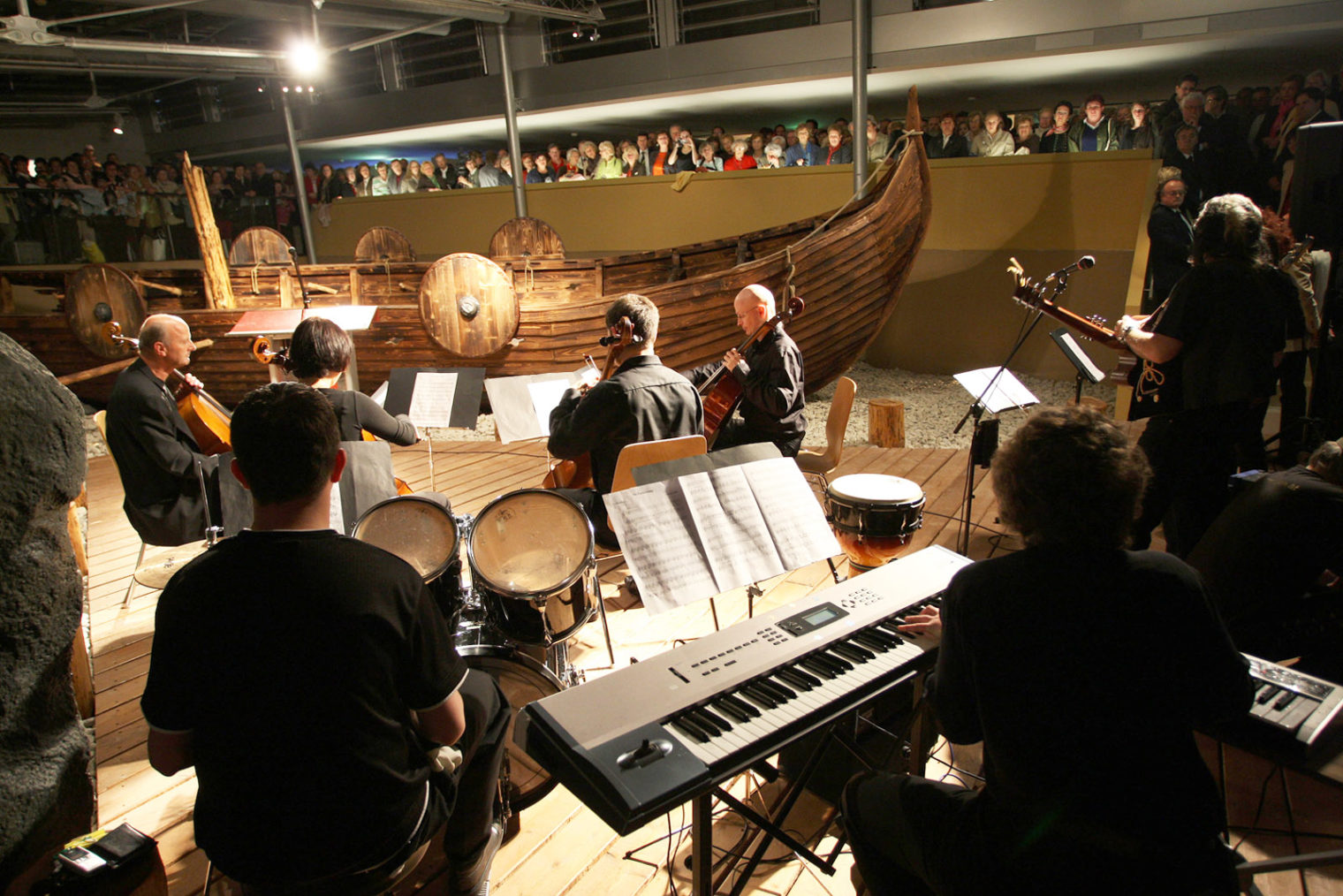 On show from April to November 2008
An exhibition for all generations
105,212 visitors from Austria and abroad delved into the fascinating world of seafarers, explorers, conquerors, craftsmen and state founders from the far north. Most of all, however, the exhibition "The Vikings" was an adventure for all generations. Some 18,000 children and young people visited the exhibition on school outings and attended the popular workshops that accompanied the exhibition. The workshop organisers took great care to reflect the content of the exhibition.
Viking camp by the River Mur
The accompanying programme of events included many highlights, such as a Viking camp on the banks of the River Mur visited by some 70,000 people in just one week. One of the greatest attractions was a Viking ship in the large Kunsthalle.
Captivated by the myth
The success of this exhibition was also due to the fact that the Vikings are still steeped in myth and described as seafarers, pillagers and heroes. Of course, the popular cartoon "Vicky the Viking," which tells of the adventures of a canny and brave Viking boy, also sparked great interest.