The foundation of the nunnery at Göss Abbey shortly after the turn of the millennium played a key role in the establishment of parishes. The church of Maria am Waasen, dating from 1195, is the oldest parish in Leoben.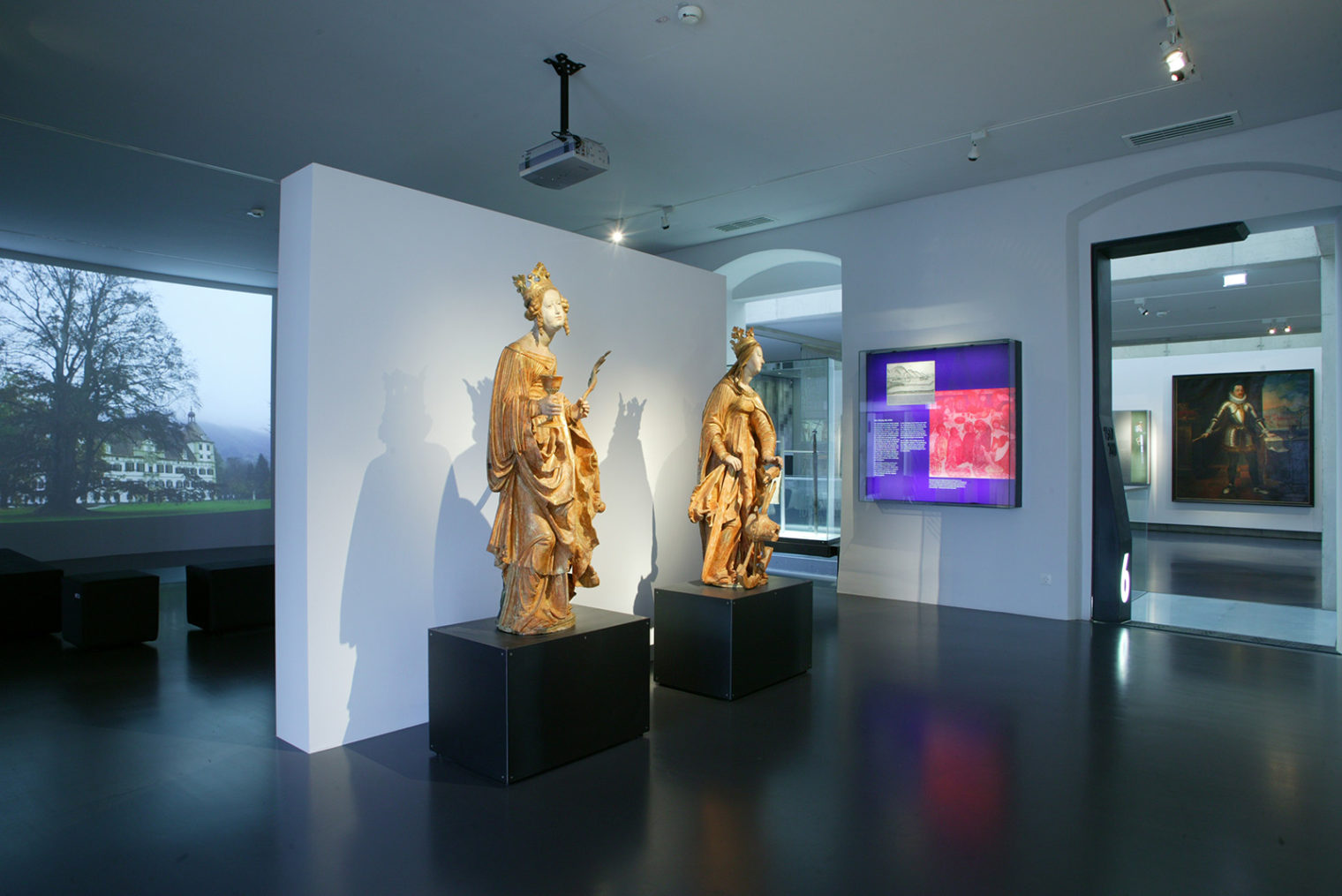 The name Liupina, which later became Leoben, is first recorded in a deed of gift from King Louis IV in 904. In 1173, Leoben is mentioned as a place of lively trade – mainly in iron goods.
The original market settlement was relocated to the bend in the River Mur in the mid-13th century on the orders of the sovereign, King Ottokar II of Bohemia. The historic centre of Leoben still stands there today. Ottokar's "Neu-Leoben" is considered one of the most planned Styrian settlements of the Middle Ages.
Leoben's location on the Iron Road and on the Italian route, together with the iron trade privilege granted by Duke Friedrich in 1314, led to the city's rise and its importance for centuries to come.
The Romans also left their traces in the Leoben area. One of the most interesting Roman finds in Styria was discovered in 1858 near the former Donawitz steel mill: the Donawitz burial chapel or funerary aedicula, which dates from the 2nd or 3rd century C.E.
Other phases of the city's history: