Rail rollers and rail sections – symbols of a company that stands at the heart of historic events and social developments: Stahlwerk Leoben-Donawitz, a steelworks steeped in tradition.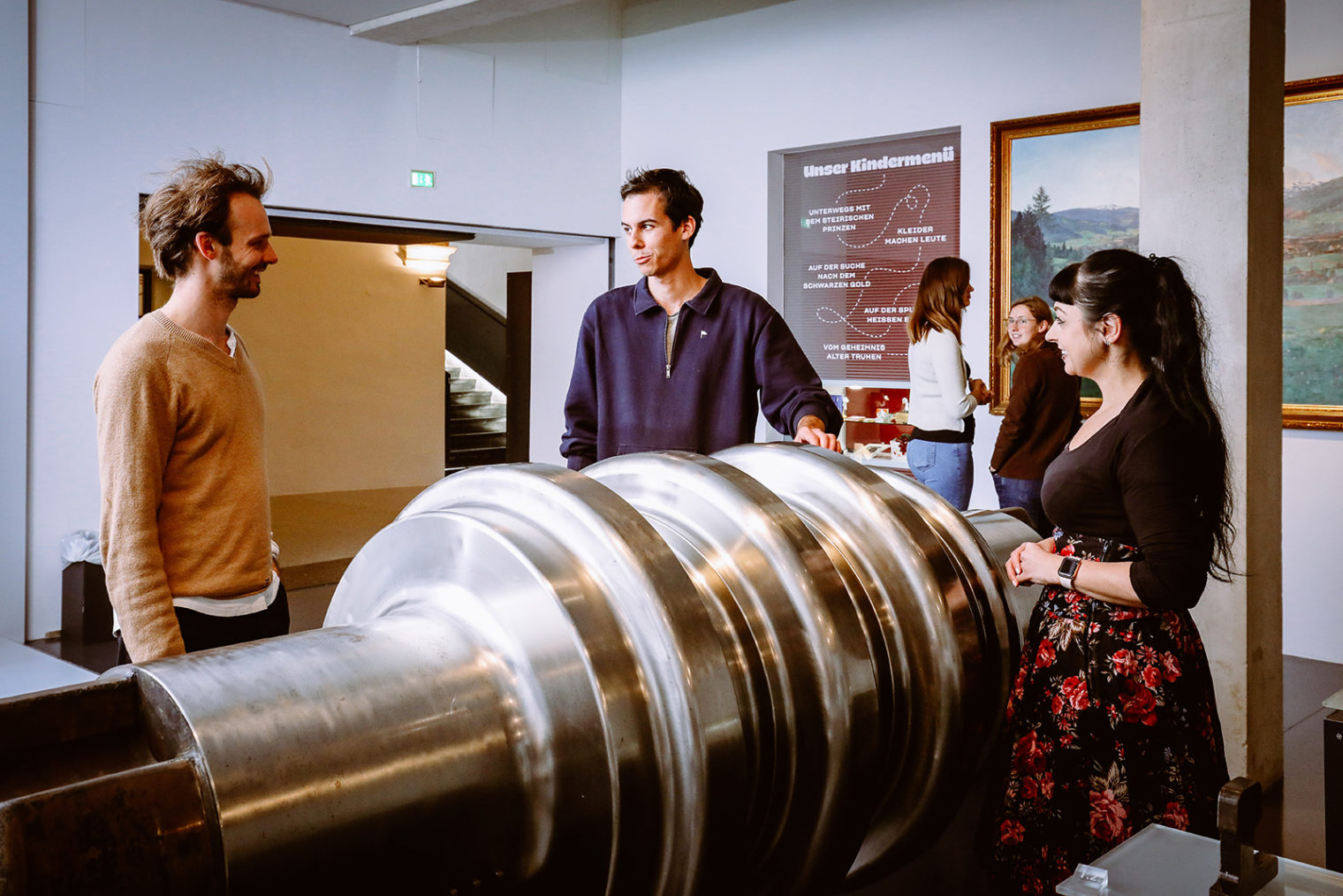 Due to its great economic importance, the Leoben-Donawitz steelworks has always been high up on the agenda of regional and national politics ever since it opened. Largely dismantled by the Russian occupying power after 1945 and rebuilt with ERP funds during the 1950s, it was regarded by every federal government and every minister of nationalised enterprises as a prestigious showpiece project.
The mid-1970s saw a shift in the positive image that had formed during the years of reconstruction. Donawitz experienced the low point of the steel crisis in the mid-1980s. After difficult restructuring processes, however, the plant succeeded in entering a new steel age.
With the development of the HSH rail, in 1987 Voestalpine Donawitz GmbH managed to produce a head-hardened 120-metre rail for the first time – the longest rail in the world. The commissioning of a new compact LD steel plant in 2000 meant that Donawitz took the market leadership in Europe and has now advanced to become a "global player".
Other phases of the city's history: